We are specialists in connectivity, managed networks, hosting & bespoke wireless solutions.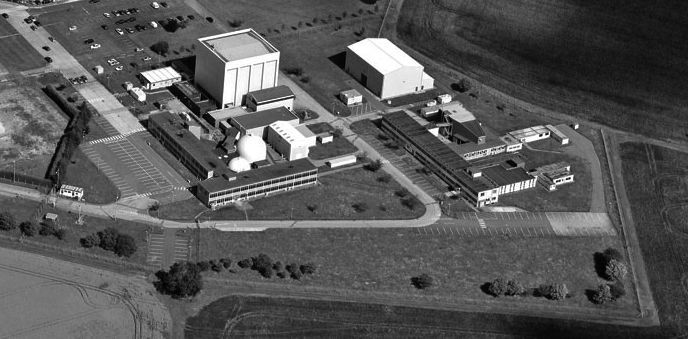 BitBahn was formed in 2006 and provides support to a wide range of businesses throughout Europe. HQ'd in Bedfordshire, UK and located at our, secure high security ex MOD premises within Bedford Technology Park, iQ.Unity is a Technical and Managed ISP providing service, installation and maintenance of data and hosting services.
Our staff have backgrounds in network design, development, web developing, accountancy, CRM and more. We strive to understand our customer's exact requirements at the start of each and every project, to ensure we deliver exactly what is required.
We ensure our staff have up to date training in the relevant areas to ensure full competencies within our specialist fields.
With over a decade of experience, we deliver and maintain a whole host of IP network and hosting topologies. We specialise in the installation, maintenance, and delivery of hosting and core IP services, maintained and serviced 24/7/52.
The management team have a focus and strive to the deliver the best performing solution for your requirement, coupled with more than 10 years experience in the Internet/Telecoms arena.