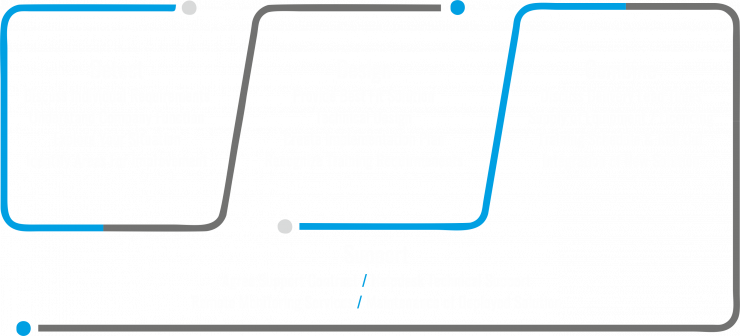 A few client's were currently helping
Mologic are playing a key role in the fight against COVID-19, they are currently engaged in active development of rapid test devices for coronavirus.
We support Mologic by providing them with key operational services:
Dedicated Internet Access.

Internal network infrastructure.

Remote working capabilities.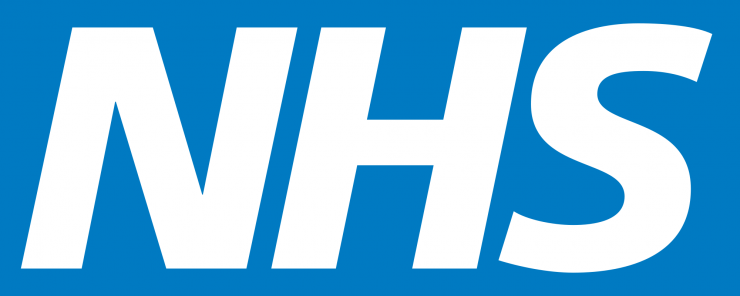 We are continuing to support a variety of NHS trusts to ensure that their critical data infrastructure is in place ready for Coronavirus patients. This includes the design and deployment of crucial data architecture for re-purposed buildings in preparation for ICU use cases.