Internet of Things
Lots of stuff, connected
Internet Of Things is a solution for high speed IOT machine to machine (m2m) connectivity. We offer low cost, high speed 3G/4G SIM solutions that are connected back to our high speed network core. From our core network, we can route the traffic to your data centre, cloud provider or location using various circuit options.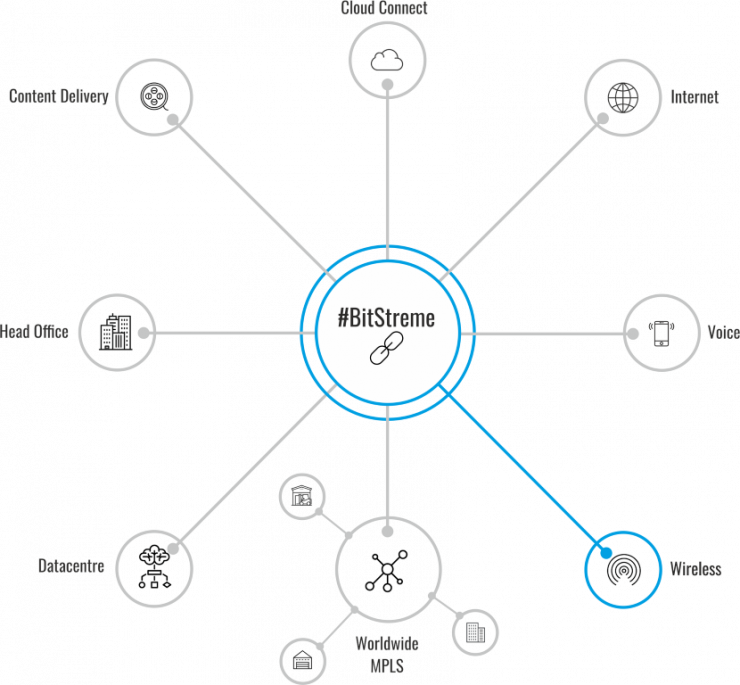 Our network is end to end IPv6 enabled to facilitate large scale IOT deployments without any gateways or NAT requirements.
We can offer private APN from all major carriers to provide full coverage and roaming throughout the UK.
Technical Info
DIRECT CONNECTIONS TO CARRIERS
Various BANDWIDTH OPTIONS
LAYER 2 EXTENSIONS
VIRTUAL FIREWALL TO MANAGE INTERNET CONNECTIONS