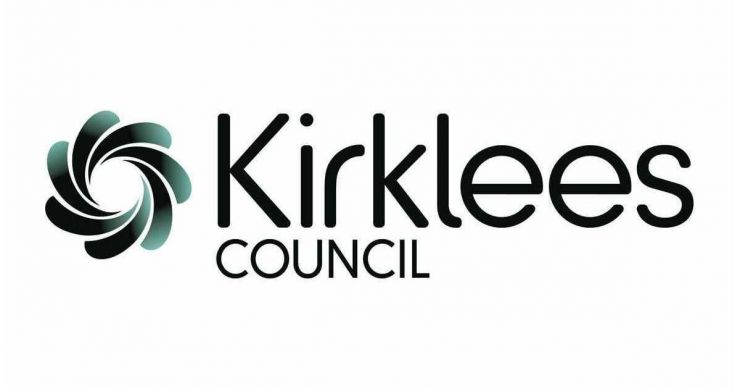 The Kirklees WiFi project was awarded to us through a Government tender process. Kirklees remit for this project required specified public buildings within the borough to be able to provide a WiFi service for the members of the public with a connected allowance of a free period of up to 4 hours. These included libraries, care homes, town halls, childrens homes, community centres and museums to describe a few of the 55 sites we have deployed in.
Kirklees Metropolitan Borough Council, also known simply as Kirklees Council, is the local authority of the Metropolitan Borough of Kirklees in West Yorkshire. It is a metropolitan district council, one of five in West Yorkshire and one of 36 in the metropolitan counties of England, and provides the majority of local government services in Kirklees. Kirklees is the most populated borough in England not to have city status.

The solution was delivered under a rental scheme in order for us to deliver within the projects budgetary constraints. We designed the solution as a Cloud based managed service partly hosted from our data centre in Thurleigh and the Kirklees data centre in Huddersfield. Utilising the Extreme WING platform has allowed us to provision and provide all the services in a managed and reliable way, secured guest internet access with content filtering separated and secured from the corporate network provision.
The solution is supported with a 24x7x365 4 hour response SLA provided by us.