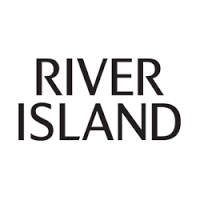 We were approached by MNetic's who specialise in software for the retail market, to help with issues, management and design of the "store of the future project" within the high street chain River Island. This design called for their new wireless platform to support a multitude of services. These include guest internet access, reliable corporate connectivity and analytics of customer movements.

River Island is a London-headquartered high street fashion brand, which operates in a number of worldwide markets. Set up in 1948 by Bernard Lewis and his brothers in London, it is to this day still a private company owned by the Lewis family. River Island has over 350 stores in the UK, Ireland, Asia, the Middle East and Europe alongside 6 online websites that operates in 4 currencies, which ships to over 100 countries worldwide.

We undertook as a managed service to design, deploy and manage an Extreme Networks WING platform to support the requirements of River Island, this platform with has been centrally micro Cloud hosted with their own datacentre located in Reading UK. Utilising the Extreme WING platform has allowed us to provision and provide all the services in a managed and reliable way, secured guest internet access separated and secured from the corporate network provision, reliable and full store coverage in all areas, all built from a reference design that provides fully resilient coverage and no single point of failure.
This is all backed up by a SLA provided by us 24x7 on a 1 hour response basis.