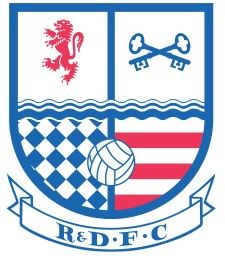 Rushden and Diamonds approached us to provide WiFi connectivity to their stadium and conference facilities at their stadium based in Northampton, the requirement was for easy to use guest internet access for delegates in the conference areas and access to supporters in the stadium.

Rushden and Diamonds stadium was located on the outskirts of Irthlingborough, Northants. It had a seated capacity of 4600 seats and additional standing areas. Further to the stadium there were additional conference facilities that were marketed to business entities.

The solution that we provided was to build, deploy, and maintain a wireless infrastructure using HP wireless equipment, to deliver high-density connectivity across the stadium and full coverage within the conference facilities. This was then tied into our guest internet access solution controlling registration and bandwidth allocation to users. This was then connected to the internet using our internet connectivity supporting reliable access to the internet.